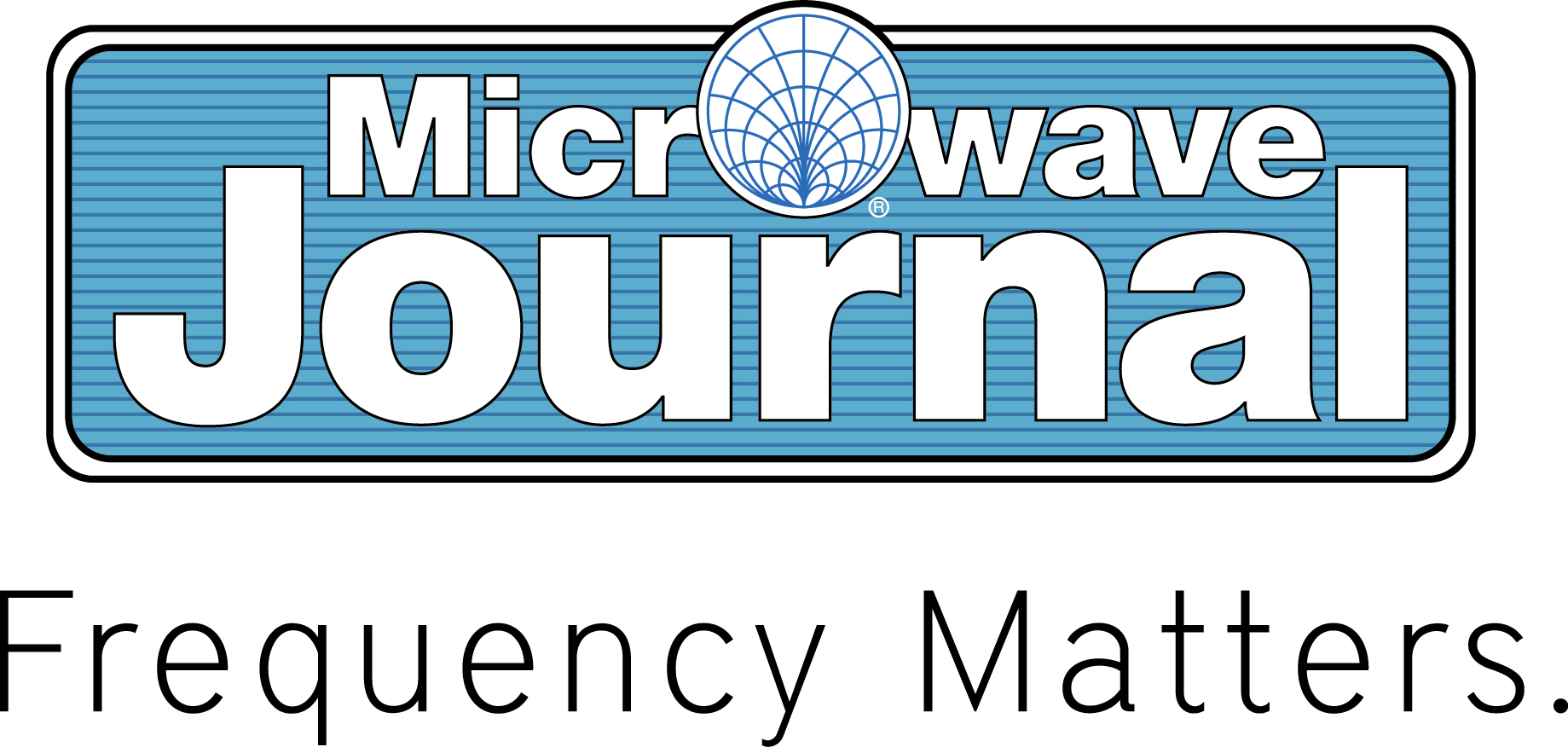 Horizon House
Microwave Journal
Media:

Postal

Telephone

Email

Type:

B2B

Universe:

61,000

Coverage:

Worldwide
Add to Shortlist
Download Rate Card
Microwave Journal serves the field of radar systems, weapons control, ordinance, fusing systems, ground support equipment, aircraft/missile, navigation, telemetry systems, electronic warfare systems, communications systems and equipment etc.
Its readers are the engineers who are designing the products of the future and specifying our products today. Ninety four percent are degreed professionals in engineering, engineering management, production engineering, education and corporate management.
Also qualified are users of microwave equipment in government/military and industrial/commercial firms as well as technical libraries and all others allied to the field.
Microwave Journal reaches 50,000 highly targeted industry professionals with significant buying power 52 countries around the world, with the largest circulation and most respected of any publication in the industry.