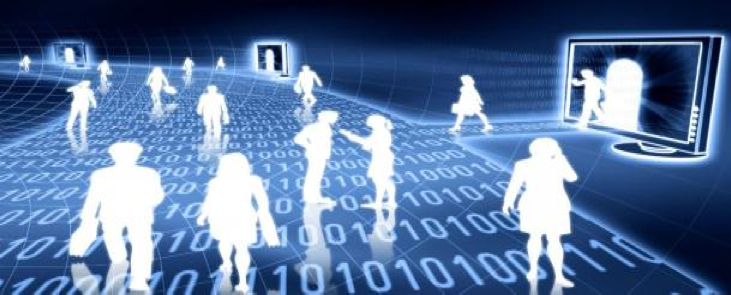 IT Index
IT and telecoms contacts across the UK
Media:

Postal

Telephone

Email

Type:

B2B

Universe:

60,000+ Contacts

Coverage:

UK
Add to Shortlist
Download Rate Card
IT Index consists of extremely high quality IT and Telecoms contacts within organisations spanning across all vertical sectors in the UK.
This file was built to provide companies with comprehensive information for highly selectable marketing campaigns and for adding business attributes to existing customer databases. All decision makers are fully telephone researched within the last three months with records fully de-duped and CTPS screened before delivery.
Around 80% of the contacts on this file have verified personal e-mail addresses. There are over 9,000 different IT based job titles to select from ensuring you can not only target the right company but also the person with the correct responsibility for your offer.