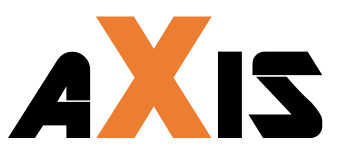 Axis Business Base
4.1 millon contacts across 2.9 million sites
Media:

Postal

Telephone

Email

Type:

B2B

Universe:

4.1 million contacts

Coverage:

UK
Add to Shortlist
Download Rate Card
The Axis Business Base is a tele-verified database and one of the most comprehensive and selectable UK business lists available offering access to 4.1m contacts across a wide range of job functions and responsibility levels.
It is suitable for multi-channel marketing campaigns having postal, telephone and emails available.
92% are personal/named email addresses.
We offer a full broadcasting and HTML creation, tracking and reporting service or alternatively we can release the emails for client or bureau broadcasting.
The data is fully compliant with the Direct Marketing Association's DM Code of Practice and the Data Protection Act 1998.